Make a Donation
Due to COVID 19, our fundraisers have been cancelled and we are hoping to raise these funds online. Missionvale is totally locked down and people are desperate for help. Please donate to our COVID appeal, many thanks.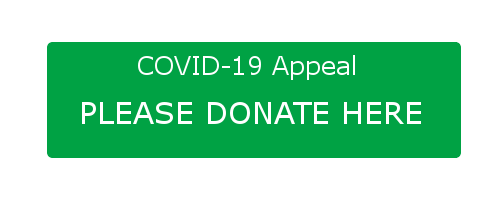 Thank you for making a donation to Missionvale Australia - your receipt will be emailed to you immediately.
See below to make a direct deposit for donations under $40 or to donate from the UK if you are eligible for gift aid from HM Revenue and Customs.
AUSTRALIA
Direct Deposit
BSB: 732 085 Account No. 681848
Deposit Reference: Your name & J1028N
Email your donation details* to This email address is being protected from spambots. You need JavaScript enabled to view it.
PayPal www.gdg.org.au/PayPalJ1028N Complete details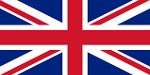 UK Details
Stewardship UK
Donate via the UK: www.gdg.org.au/UK
TIP for donors: the link is case sensitive; plus make sure you remember your username, password and PIN and put 'J1028N' in the 'Reference' section as you complete your donation. Subject to the tax you have paid to HM Revenue & Customs, you can also extend the impact of your donation by electing to tick the 'Gift Aid Declaration.'
GDG retains 7.5% for its share of project costs (min $3 per transfer). Tax deductible receipts for gifts over $2 with a preference for this project will be issued by GDG. If funds raised exceed the requirement for this project, the funds may be directed to another approved activity. Please note, no non-development (evangelistic, political or welfare) activities are a part of, or funded by, the GDG project. For more information please visit www.gdg.org.au